Our products are made with the finest quality fish from the Cantabrian Sea. Meticulous manual processes give you our packed and marinated anchovy fillets. The prized albacore tuna loins can only be made in the summer months to guarantee their freshness.
The European Anchovy is used to prepare both the packed and white marinated vinegar anchovy fillets, depending on whether they are cured in salt or made fresh.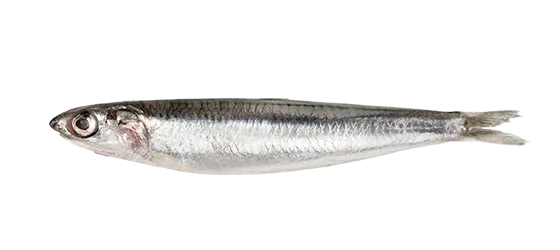 ENGRAULIS ENCRASICOLUS IS THE NAME GIVEN TO THE VARIETY OF ANCHOVY THAT IS CAUGHT IN THE CANTABRIAN SEA.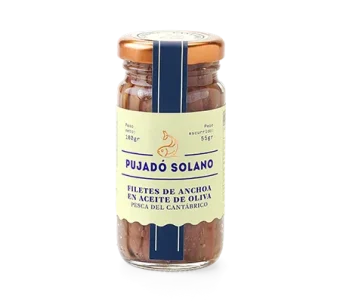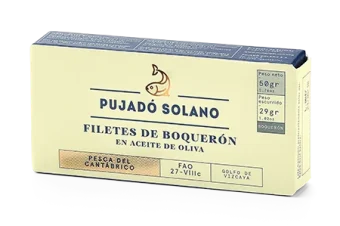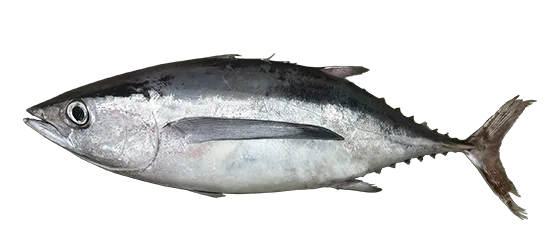 THUNNUS ALALUNGA IS THE MOST PRIZED VARIETY OF TUNA FOR ITS TASTE, COLOUR AND TEXTURE.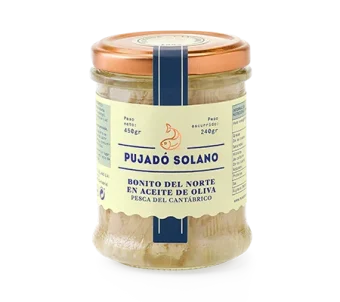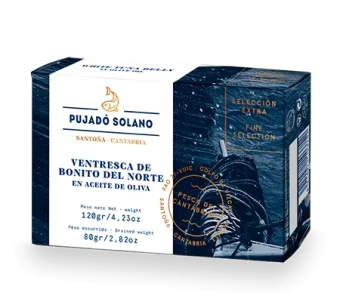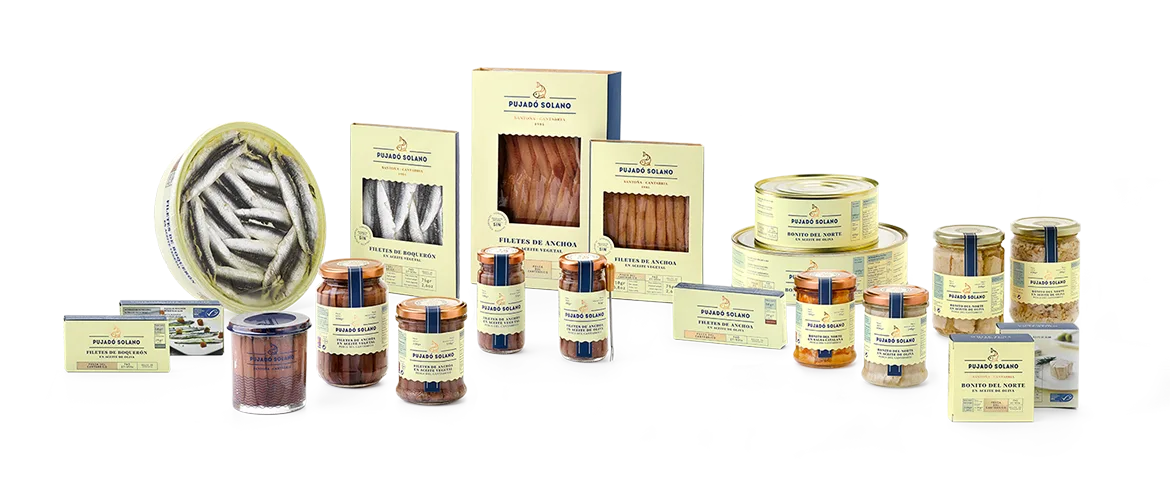 Our range of superior quality products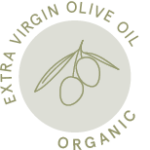 Our product range in
organic extra virgin olive oil